Exterior Painting Services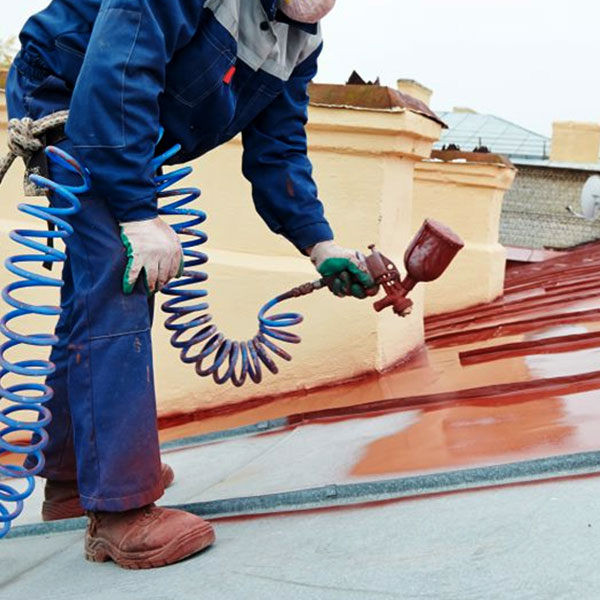 Exterior Painting
Affordable and quality exterior painting
Exterior paint can be expensive if not done with the best equipment and products. National Renovation has over 30 years experience in providing apartment complexes, residential and commercial exterior painting services.
We will pressure wash and repair any surface before painting. This is to ensure a beautiful even finish that will last. We also use superior paints and colors that resist fading, so your investment can continue to provide its beautiful finish for many years.
Ask us any questions and get a fast no-hassle quote. Experience the National Renovation difference and join our family of extremely happy customers! We are the team you need. Don't settle for less!